Chapel Hills eMail Bulletin - Board Nominees
12/19/2018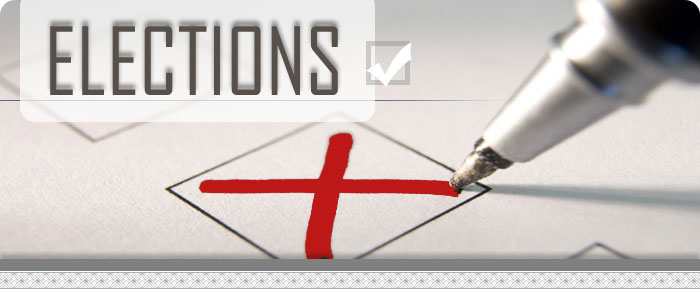 Nomination Notice for a Position on the Board of
Directors
The
nomination and election of members to serve on the volunteer board of directors
of Chapel Hills Community Association, Inc. is governed by the association's
Bylaws, policies, and procedures.
Ballots
will be mailed in January containing the names of the individuals for
the two Board positions.
The board of directors
would like any interested member of the association to submit his or her name
directly to the management company for consideration as a candidate for the
board of directors. The association is accepting Board Nominee names and
brief (3-4 sentence bio's - no longer than 2.75' and no less than 1' long) until 5 pm, Monday, December 31, 2018.

This is a Publication of Chapel Hills